Videos
Through the Kids in the Woods program in Gainesville, FL, middle school students learn about birds, creek erosion and urban trees through hands-on outdoor science studies on the school campus and in a nearby nature park. This program is a partnership between the Southern Research Station (SRS-4952) and Region 8, the University of Florida, the Alachua County School District, the City of Gainesville Parks, Recreation and Cultural Affairs, and the Alachua County Environmental Protection Department.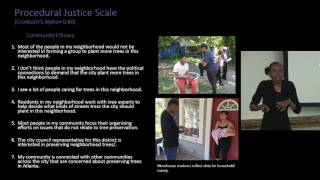 Seminar presented by Dr. Cassandra Johnson Gaither and Eric Kuehler at Warnell School of Forestry and Natural Resources, University of Georgia.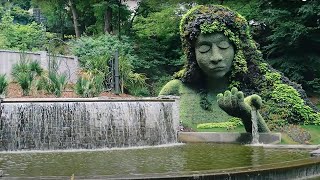 Efforts are underway by the City of Atlanta to install green infrastructure along Boone Blvd., which transects the English Ave. and Vine City neighborhoods in Atlanta's Proctor Creek community. The installation is intended to help mitigate flooding.